Search Results For Verna Felton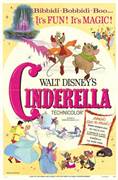 Cinderella (1950)
Everyone orders Cinderella around: her cruel stepmother, her awful stepsisters -- even the big clock in the church tower tells her when to start another day of drudgery. But they can't stop her from...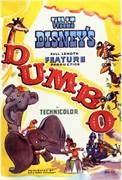 Dumbo (1941)
Dumbo is a baby elephant born with oversized ears and a supreme lack of confidence. But thanks to his even more diminutive buddy -- Timothy the Mouse -- the pint-sized pachyderm learns to surmount all...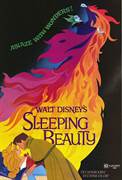 Sleeping Beauty (1959)
Sleeping Beauty tells the wondrous tale of a princess cursed by an evil witch, protected by three loving fairies and, ultimately, saved by a "true love's kiss." Featuring the voice talents of renowned...