Search Results For Ted Sears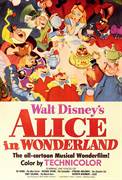 Alice In Wonderland (1951)
Disney version of Lewis Carroll's Children's story. Alice becomes bored and her mind starts to wander. She sees a white rabbit who appears to be in a hurry. She chases it into its burrow and then a...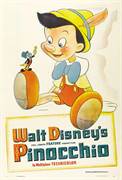 Pinocchio (1940)
Walt Disney's beloved classic PINOCCHIO reminds us all that dreams really do come true... and never more brilliantly than in this restored and remastered Special Edition of the timeless tale that...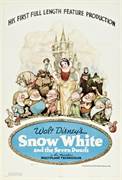 Snow White and the Seven Dwarfs (1938)
The beautiful and kindhearted princess Snow White charms every creature in the kingdom except one -- her jealous stepmother, the Queen. When the Magic Mirror proclaims Snow White is the fairest one of...