Colin Ford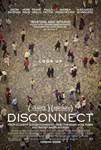 Disconnect (2013)
A hard-working lawyer, attached to his cell phone, can't find the time to communicate with his family. An estranged couple uses the internet as a means to escape from their lifeless marriage. A widowed...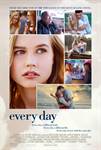 Every Day (2018)
Based on David Levithan's acclaimed bestselling novel, EVERY DAY tells the story of Rhiannon, a 16-year-old girl who falls in love with a mysterious spirit named "A" that inhabits a different...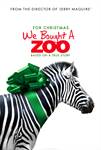 We Bought A Zoo (2011)
Benjamin Mee (Damon) is a Los Angeles newspaper columnist and adventure writer who, as a single father, faces the challenges of raising his two young children. Hoping that a fresh start and a new life...