Search Results For Common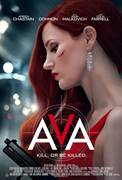 Ava (2020)
Ava (Jessica Chastain) is a deadly assassin who works for a black ops organization, traveling the globe specializing in high profile hits. When a job goes dangerously wrong she is forced to fight for...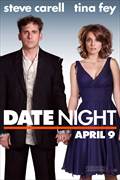 Date Night (2010)
Steve Carell and Tina Fey are set to play a married couple in "Date Night." The story follows a couple who find their routine date night becomes much more than just dinner and a movie. Wahlberg plays...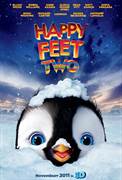 Happy Feet 2 (2011)
The sequel to "Happy Feet," the Academy Award®- winning animated smash hit, "Happy Feet Two" returns audiences to the magnificent landscape ofAntarctica in superb 3D....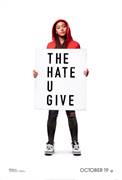 The Hate U Give (2018)
Starr Carter is constantly switching between two worlds: the poor, mostly black, neighborhood where she lives and the rich, mostly white, prep school she attends. The uneasy balance between these...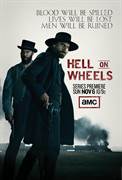 Hell on Wheels (2011)
"Hell on Wheels" tells the epic story of post-Civil War America, focusing on a soldier who sets out to exact revenge on the Union soldiers who have killed his wife. His journey takes him...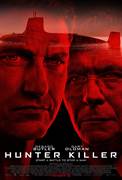 Hunter Killer (2018)
Deep under the Arctic Ocean, American submarine Captain Joe Glass (Gerard Butler, Olympus Has Fallen, 300) is on the hunt for a U.S. sub in distress when he discovers a secret Russian coup is in the...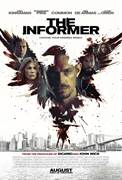 The Informer (2020)
Honorably discharged Special Ops soldier Pete Koslow's (Joel Kinnaman) world is turned upside-down when he is jailed after a fight to protect his wife (Ana de Armas). He's given a chance for early...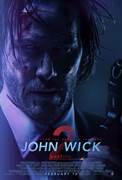 John Wick, Chapter 2 (2017)
In this next chapter following the 2014 hit, legendary hitman John Wick [Keanu Reeves] is forced back out of retirement by a former associate plotting to seize control of a shadowy international...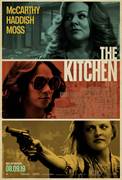 The Kitchen (2019)
The gritty, female-driven mob drama "The Kitchen," from New Line Cinema and BRON Creative, was written and directed by Andrea Berloff, who was nominated for an Oscar for the original...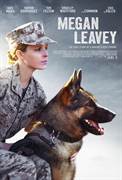 Megan Leavey (2017)
Megan Leavey is based on the true life story of a young marine corporal (Kate Mara) whose unique discipline and bond with her military combat dog saved many lives during their deployment in Iraq. When...