Conrad Vernon

The Addams Family (2019)
Get ready to snap your fingers! The Addams Family is back on the big screen in the first animated comedy about the kookiest family on the block. Funny, outlandish, and completely iconic, the Addams Family...

Monsters vs. Aliens (2009)
"Monsters vs. Aliens," which is slated for a domestic release date of March 27, 2009, reinvents the classic '50s monster movie into an irreverent modern day action comedy.The cast of "Monsters...

Sausage Party (2016)
Sausage Party, the first R-rated CG animated movie, is about one sausage leading a group of supermarket products on a quest to discover the truth about their existence and what really happens when they...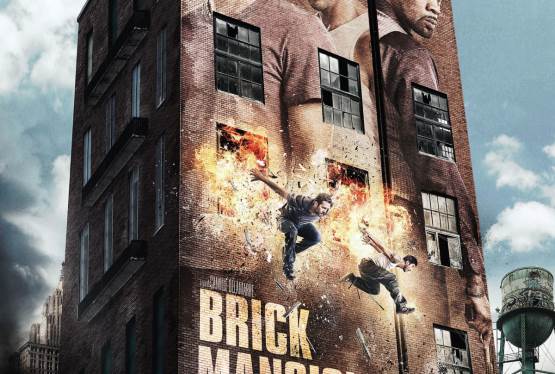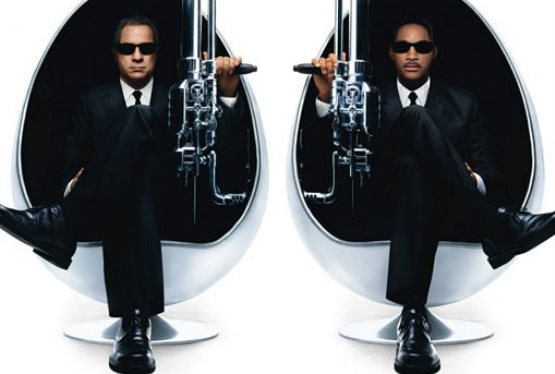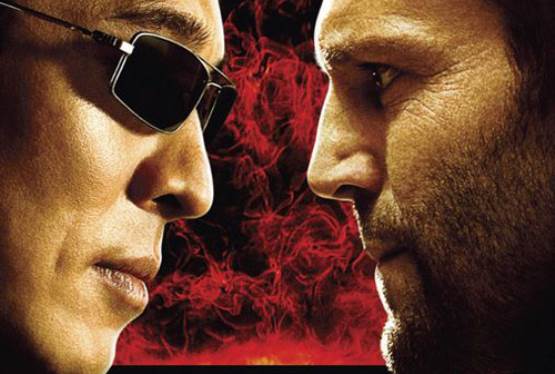 War
WAS: $7.99
NOW: $4.99