Search Results For Constance Wu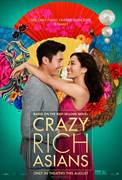 Crazy Rich Asians (2018)
"Crazy Rich Asians" follows native New Yorker Rachel Chu (Wu) as she accompanies her longtime boyfriend, Nick Young (Golding), to his best friend's wedding in Singapore. Excited about...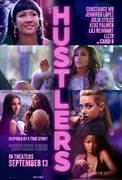 Hustlers (2019)
HUSTLERS follows a crew of savvy strip club employees who band together to turn the tables on their Wall Street clients. The film is inspired by an article published by New York Magazine entitled "The...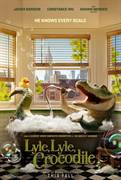 Lyle, Lyle, Crocodile (2022)
When the Primm family moves to New York City, their young son Josh struggles to adapt to his new school and new friends. All of that changes when he discovers Lyle - a singing crocodile who loves...