Search Results For Courteney Cox Arquette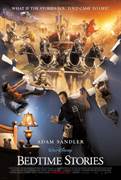 Bedtime Stories (2008)
Hotel handyman Skeeter Bronson (Adam Sandler) gets an unexpected surprise when he discovers that the tall tales he's been telling his niece and nephew are somehow coming true. Hoping to take advantage...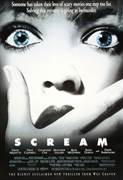 Scream (1996)
After a series of mysterious deaths befalls their small town, an offbeat group of friends led by Sidney Prescott (Neve Campbell) becomes the target of a masked killer. As the body count rises, Sidney...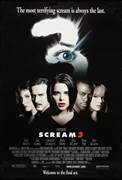 Scream 3 (2000)
Another in the Wes Craven series of Scream features, this one starring David Arquette, Neve Campbell, Courtney Cox, and Patrick Dempsey. Sidney Prescott (Campbell) is pursuing a career as an actress...