Craig Bolotin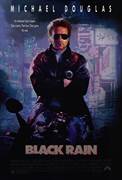 Black Rain (1989)
Director Ridley Scott's international crime thriller stars Michael Douglas as Mike Conklin, a New York detective under investigation for corruption. When yakuza hit man Sato (Yusaku Matsuda) kills two...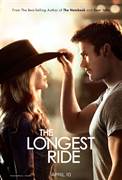 The Longest Ride (2015)
Based on the bestselling novel by master storyteller Nicholas Sparks, THE LONGEST RIDE centers on the star-crossed love affair between Luke, a former champion bull rider looking to make a comeback, and...