Search Results For Craig Sheffer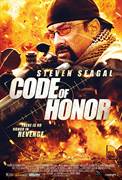 Code of Honor (2016)
When his family is killed in a drive-by shooting, Robert Sikes (Steven Seagal, Above The Law), a former special-ops operative, vows to rid his city of every last criminal. Sikes' former...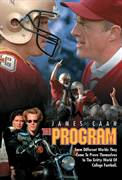 The Program (1993)
Eastern State University's football program attracts the finest players in the country from a variety of backgrounds and works to mold them into a fiercely motivated top ten team. Pushed to...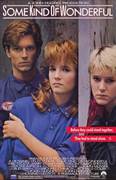 Some Kind of Wonderful (1987)
From the creative mind of legendary filmmaker, John Hughes comes one of his funniest and most unique looks at high school adolescence. Keith (Eric Stoltz), Watts (Mary Stuart Masterson) and Amanda...