DJ Qualls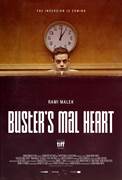 Buster's Mal Heart (2017)
Rami Malek stars in BUSTER'S MAL HEART as Jonah, a troubled man on the run from fate. Malek exposes the depths of Jonah's soul in this smart thriller, peppered with dark humor and laden with interlocking...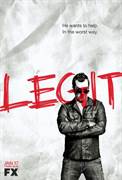 Legit (2013)
This outrageous new comedy stars Australian Jim Jefferies as an edgy, foul-mouthed stand-up comic living in Los Angeles, struggling to make his life and career more "legit." But every time Jim...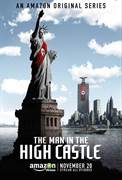 The Man in the High Castle (2015)
Based on Philip K. Dick's award-winning novel, and executive produced by Ridley Scott (Blade Runner), and Frank Spotnitz (The X-Files), The Man in the High Castle explores what it would be like if the...