Search Results For Dakota Johnson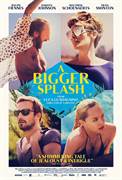 A Bigger Splash (2016)
From the director of the Academy Award nominated I AM LOVE comes a unique, provocative and tension-filled psychological drama. Exploring ripening and spoiling desires under a Mediterranean sun, we are...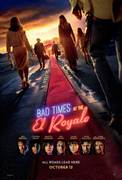 Bad Times at the El Royale (2018)
Seven strangers, each with a secret to bury, meet at Lake Tahoe's El Royale, a rundown hotel with a dark past. Over the course of one fateful night, everyone will have a last shot at redemption......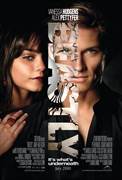 Beastly (2011)
Kyle Kingson (Alex Pettyfer) is 17 and has it all - he's hot, popular, rich and gets whatever he wants...but he also has a vicious cruel side, fueled by his obsession with the 'in crowd'...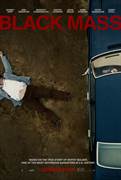 Black Mass (2015)
In 1970s South Boston, FBI Agent John Connolly (Joel Edgerton) persuades Irish mobster James "Whitey" Bulger (Johnny Depp) to collaborate with the FBI and eliminate a common enemy: the...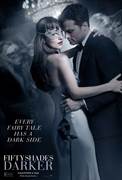 Fifty Shades Darker (2017)
When a wounded Christian Grey tries to entice a cautious Ana Steele back into his life, she demands a new arrangement before she will give him another chance. As the two begin to build trust and find...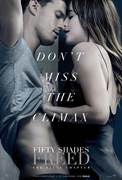 Fifty Shades Freed (2018)
Believing they have left behind shadowy figures from their past, newlyweds Christian and Ana fully embrace an inextricable connection and shared life of luxury. But just as she steps into her role as...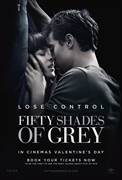 Fifty Shades of Grey (2015)
FIFTY SHADES OF GREY is the hotly anticipated film adaptation of the bestselling book that has become a global phenomenon. Since its release, the "Fifty Shades" trilogy has been translated in 52...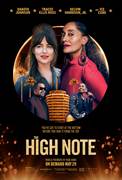 The High Note (2020)
Set in the dazzling world of the LA music scene comes the story of Grace Davis (Tracee Ellis Ross), a superstar whose talent, and ego, have reached unbelievable heights, and Maggie (Dakota Johnson)...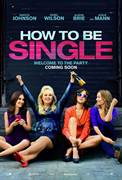 How To Be Single (2016)
There's a right way to be single, a wrong way to be single, and then…there's Alice. And Robin. Lucy. Meg. Tom. David. New York City is full of lonely hearts seeking the right match... Madame Web (2023)
No synopsis is available.Download the Movie Hype App to be alerted when it is.