Dan Hedaya

A Life Less Ordinary (1997)
Third outing from U.K. team of Boyle/Hodge/Macdonald, who made "Shallow Grave" and "Trainspotting," has hapless janitor Robert (MacGrgor) lose his job, girlfriend, and home. He reacts by kidnapping the boss's daughter Celine (...


Clueless (1995)
It's not easy being the most popular and glamorous girl at Beverly Hills High. Especially when you're the envy of scheming Betties (female babes), persistent Barneys (unattractive guys), and teachers who go postal (freak out) when you turn your homew...


Commando (1984)
Col. John Matrix (Arnold Schwarzenegger), the former leader of a special ops team, is vaulted back into action to save his young daughter (Alyssa Milano) who has been kidnapped. Her life is threatened lest John assassinate a South American president....


Shaft (2000)
Who delivers ten times out of ten? Samuel L. Jackson is Shaft, the man and the movie. John Singleton ("Boys 'n' the Hood") directs this gritty action-packed thriller. With his uncle John Shaft (Richard Roundtree, reprising his original role) as his m...


The Usual Suspects (1995)
Twisted noir-thriller about some crooks, a $91 million heist, and mysterious crime lord Keyser Soze. Customs agent Kujan (Palminteri) tries to get a straight story out of small-time con man "Verbal" Kint (Spacey) about a burning tanker in t...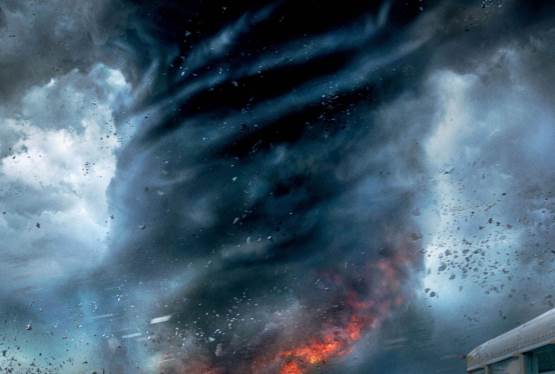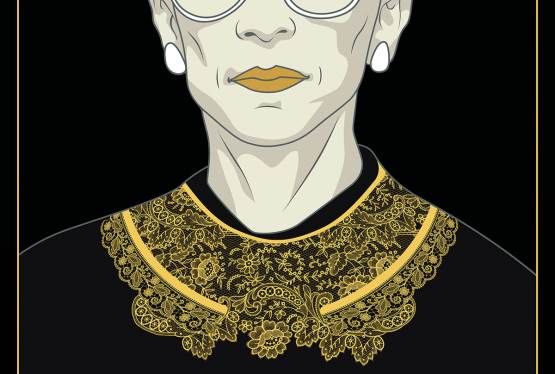 RBG
WAS: $14.99
NOW: $12.99