Dan O'Herlihy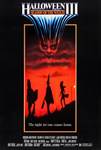 Halloween III: Season of the Witch (1982)
Producer John Carpenter (Halloween, The Thing) presents the third chilling installment in the shocking Halloween collection. When a terrified toy salesman is mysteriously attacked and brought to the hospital,...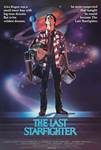 The Last Starfighter (1984)
Alex Rogan (Lance Guest) lives in a trailer park and spends his days playing the Starfighter video game. But upon meeting an alien (Robert Preston) who convinces him to use his skills in real combat, Rogan...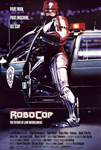 Robocop (1987)
In the not-to-distant-future, a newly transferred Detroit police officer is remade into an indestructible cybornetic cop after being dismembered by a gang of thugs in an abandoned warehouse. Reborn as...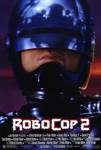 Robocop 2 (1990)
When Detroit's descent into chaos is further compounded by a police department strike and a new designer drug called Nuke, only Robocop can stop the mayhem. But in his way are an evil corporation that...