Search Results For Dana Carvey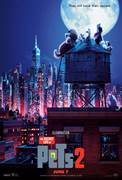 The Secret Life of Pets 2 (2019)
The Secret Life of Pets 2 will follow summer 2016's blockbuster about the lives our pets lead after we leave for work or school each day. Illumination founder and CEO Chris Meledandri and his longtime...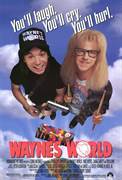 Wayne's World (1992)
Based on the Saturday Night Live sketch of the same name, Wayne's World is a wacky, irreverent pop-culture comedy about the adventures of two amiably aimless metal-head friends, Wayne (Mike Myers) and...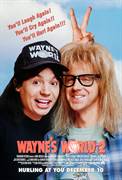 Wayne's World 2 (1993)
It's 2 excellent to be true! Wayne and Garth are back (and front) in the most awaited video since Wayne's World—Wayne's World 2! Having achieved godlike status as a late-night TV personality, Wayne...