Dane Cook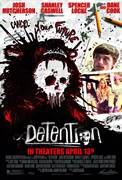 Detention (2012)
An apocalyptic fantasy, horror, science fiction, action- thriller, body swapping, time-traveling teen romantic comedy starring Josh Hutcherson, Dane Cook and Shanley Caswell, DETENTION follows the local...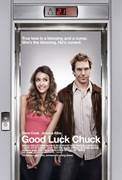 Good Luck Chuck (2007)
Dane Cook stars in this hilarious comedy about the luckiest guy on earth. Meet Charlie Logan (Cook), he's a good luck charm and women are guaranteed to find true love after they sleep with him. But...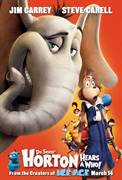 Horton Hears a Who (2008)
An adaptation of Dr. Seuss's 1954 children's book, "Horton Hears a Who" is about an imaginative elephant (Jim Carrey) who hears a cry for help coming from a tiny speck of dust floating through the air....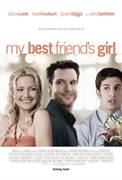 My Best Friend's Girl (2008)
Smart, beautiful and headstrong, Alexis is the girl of Dustin's dreams. But after only five weeks of dating, the love-struck Dustin is coming on so strong that Alexis is forced to slow things down – permanently....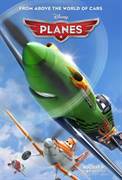 Planes (2013)
From above the world of "Cars" comes "Disney's Planes," an action-packed 3D animated comedy adventure featuring Dusty (voice of Dane Cook), a plane with dreams of competing as a high-flying air racer....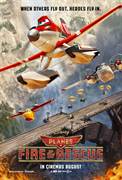 Planes: Fire & Rescue (2014)
"Planes: Fire & Rescue" is a new comedy-adventure about second chances, featuring a dynamic crew of elite firefighting aircraft devoted to protecting historic Piston Peak National Park from raging...