Daniel Brühl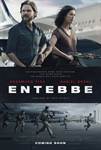 7 Days in Entebbe (2018)
A shocking act of terrorism leads to one of the most daring hostage rescue missions ever attempted in 7 Days in Entebbe, a riveting thriller inspired by true events. In the summer of 1976, an Air France...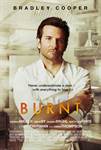 Burnt (2015)
Chef Adam Jones (Bradley Cooper) had it all – and lost it. A two-star Michelin rockstar with the bad habits to match, the former enfant terrible of the Paris restaurant scene did everything different...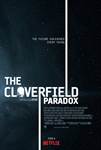 Cloverfield Paradox (2018)
The third film in producer J.J. Abrams' thrilling Cloverfield franchise, THE CLOVERFIELD PARADOX follows a group of scientists orbiting Earth on the brink of a devastating energy war. They prepare...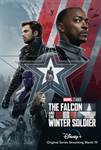 The Falcon and the Winter Soldier (2021)
Following the events of "Avengers: Endgame," Sam Wilson/Falcon (Anthony Mackie) and Bucky Barnes/Winter Soldier (Sebastian Stan) team up in a global adventure that tests their abilities—and their patience—in...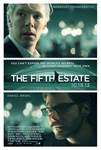 The Fifth Estate (2013)
Triggering our age of high-stakes secrecy, explosive news leaks and the trafficking of classified information, WikiLeaks forever changed the game. Now, in a dramatic thriller based on real events, THE...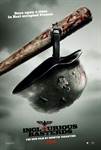 Inglourious Basterds (2009)
In German-occupied France, Shoshanna Dreyfus witnesses the execution of her family at the hand of Nazi Colonel Hans Landa. Shoshanna narrowly escapes and flees to Paris, where she forges a new identity...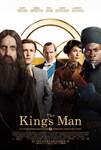 The King's Man (2021)
As a collection of history's worst tyrants and criminal masterminds gather to plot a war to wipe out millions, one man must race against time to stop them. Discover the origins of the very first independent...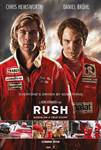 Rush (2013)
Set against the sexy and glamorous golden age of Formula 1 racing, Rush portrays the exhilarating true story of two of the greatest rivals the world has ever witnessed— handsome English playboy James...