Search Results For Daniel Dae Kim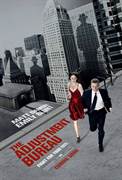 The Adjustment Bureau (2011)
In "The Adjustment Bureau," Matt Damon will play David Norris, a charismatic congressman who seems destined for national political stardom. He meets a beautiful ballet dancer named...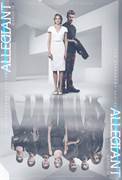 Allegiant (2016)
The third installment of the blockbuster Divergent series franchise, ALLEGIANT takes Tris [Shailene Woodley] and Four [Theo James] into a new world, far more dangerous than ever before.After the...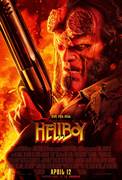 Hellboy (2019)
Hellboy is back, and he's on fire. From the pages of Mike Mignola's seminal work, this action packed story sees the legendary half-demon superhero (David Harbour, "Stranger Things") called to the...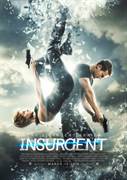 Insurgent (2015)
THE DIVERGENT SERIES: INSURGENT raises the stakes for Tris as she searches for allies and answers in the ruins of a futuristic Chicago. Tris (Woodley) and Four (James) are now fugitives on the run...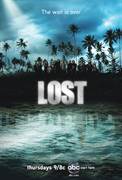 Lost (2004)
From J.J. Abrams, the creator of Alias, comes the action-packed adventure that became a worldwide television event. Stranded on an island that holds many secrets, 48 people must band together if they...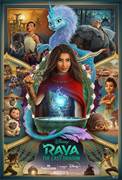 Raya and the Last Dragon (2021)
Long ago, in the fantasy world of Kumandra, humans, and dragons lived together in harmony. But when an evil force threatened the land, the dragons sacrificed themselves to save humanity. Now, 500...