Search Results For Daniel Stern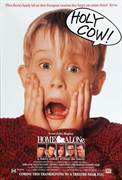 Home Alone (1990)
Eight-year-old Kevin McCallister (Macaulay Culkin) has become the man of the house, overnight! Accidentally left behind when his family rushes off on a Christmas vacation, Kevin gets busy decorating...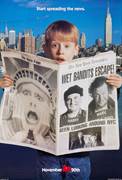 Home Alone 2: Lost in New York (1992)
Great news – Kevin McCallister (Macaulay Culkin) is spending the holidays in New York City! Bad news – his parents are spending them in Florida! Separated once again from his family, Kevin...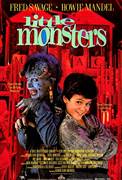 Little Monsters (1989)
Brian (Fred Savage) is a sixth-grader who recently moved to a new town. He finds and befriends Maurice (Howie Mandel), the monster under his bed. While Brian and Maurice have a lot of fun making...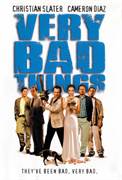 Very Bad Things (1998)
She was the perfect stripper for a bachelor party. There was only one problem... she was dead. Christian Slater, Cameron Diaz, Jon Favreau, Jeremy Piven, Daniel Stern and Leland Orser star in the...