Daniel Stern

Home Alone (1990)
Eight-year-old Kevin McCallister (Macaulay Culkin) has become the man of the house, overnight! Accidentally left behind when his family rushes off on a Christmas vacation, Kevin gets busy decorating the house for the holidays. But he's not deckin...


Home Alone 2: Lost in New York (1992)
Great news – Kevin McCallister (Macaulay Culkin) is spending the holidays in New York City! Bad news – his parents are spending them in Florida! Separated once again from his family, Kevin manages to find food, lodging and fun using his d...


Very Bad Things (1998)
She was the perfect stripper for a bachelor party. There was only one problem... she was dead. Christian Slater, Cameron Diaz, Jon Favreau, Jeremy Piven, Daniel Stern and Leland Orser star in the savagely funny, unexpected comedy, Very Bad Things. Ky...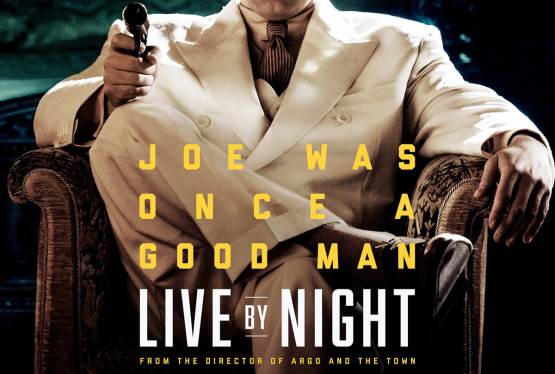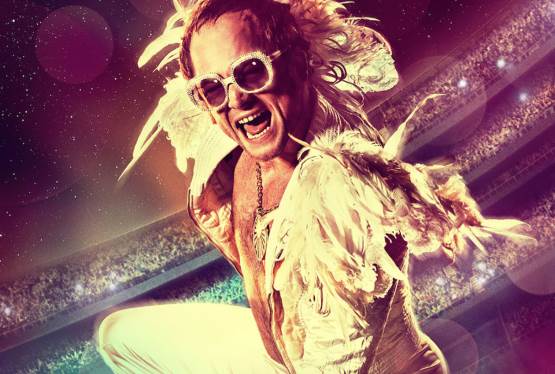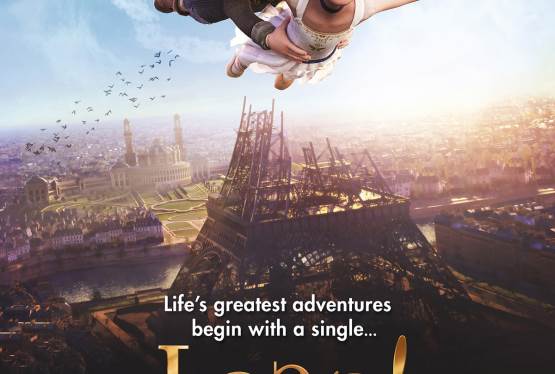 Leap!
WAS: $14.99
NOW: $12.99