Search Results For Daniel Wu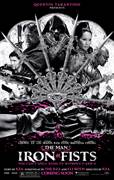 The Man With the Iron Fists (2012)
Quentin Tarantino presents The Man With the Iron Fists, an action-adventure inspired by kung-fu classics as interpreted by his longtime collaborators RZA and Eli Roth. Making his debut as a big-screen...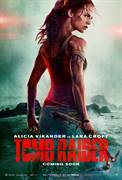 Tomb Raider (2018)
Lara Croft is the fiercely independent daughter of an eccentric adventurer who vanished when she was scarcely a teen. Now a young woman of 21 without any real focus or purpose, Lara navigates the...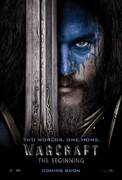 Warcraft (2016)
From Legendary Pictures and Universal Pictures comes Warcraft, an epic adventure of world-colliding conflict based on Blizzard Entertainment's global phenomenon.The peaceful realm of Azeroth stands on...