Search Results For Danny Aiello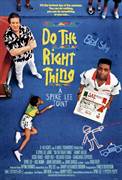 Do The Right Thing (1989)
This powerful visual feast combines humor and drama with memorable characters while tracing the course of a single day on a block in the Bedford-Stuyvesant area of Brooklyn. It's the hottest day of...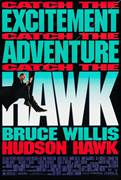 Hudson Hawk (1991)
Bruce Willis, Danny Aiello, Andie MacDowell, and Sandra Bernhard star in the funniest action/adventure comedy ever. Willis is Eddie "The Hawk" Hawkins, the world's most famous cat burglar, who, after...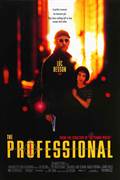 Léon: The Professional (1994)
Jean Reno, Gary Oldman, Natalie Portman and Danny Aiello star in Leon: The Professional, a go-for-broke thriller about a professional assassin whose work becomes dangerously personal. Calling himself...