Darren Criss

Batman vs Teenage Mutant Ninja Turtles (2019)
When a new menace in Gotham begins stealing all the experimental technology, Batman is put on high alert. But a team of warriors lurking beneath the streets are also on the case: the Teenage Mutant Ninja Turtles! Led by Leonardo and along with his br...


Midway (2019)
MIDWAY centers on the Battle of Midway, a clash between the American fleet and the Imperial Japanese Navy which marked a pivotal turning point in the Pacific Theater during WWII. The film, based on the real-life events of this heroic feat, tells the...

Superman: Man of Tomorrow (2020)
Meet Clark Kent. Sent to Earth as an infant from the dying planet Krypton, he arrived with as many questions as the number of light-years he traveled. Now a young man, he makes his living in Metropolis as an intern at the Daily Planet – alongside rep...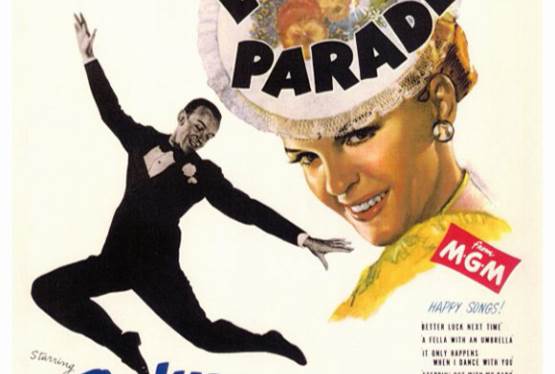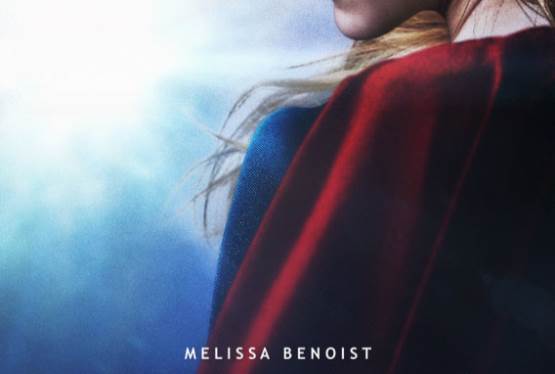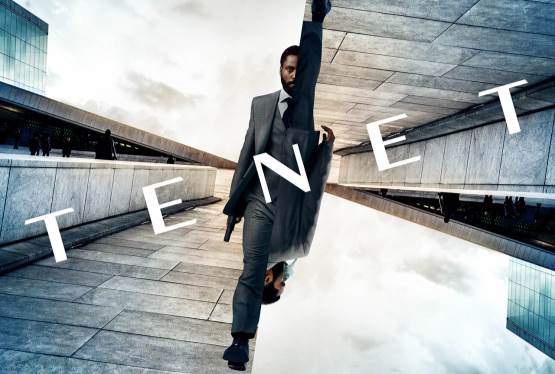 Tenet
WAS: $19.99
NOW: $12.99