David Anders

Alias (2001)
Alias is a breathtaking adventure of action-packed espionage and heart-wrenching drama. Golden Globe® winner Jennifer Garner (Best Actress, "Alias" 2002) stars as Sydney Bristow, a spy who fights a web of conspiracy that involves her...


Heroes (2006)
Mohinder Suresh (Sendhil Ramamurthy), a genetics professor from Chennai, picks up his late father's research and makes an astonishing discovery - a seemingly random group of people around the world are developing astonishing super powers. From...


iZombie (2015)
Olivia "Liv" Moore was a rosy-cheeked, disciplined, over-achieving medical resident who had her life path completely mapped out…until the night she attended a party that unexpectedly turned into a zombie feeding frenzy....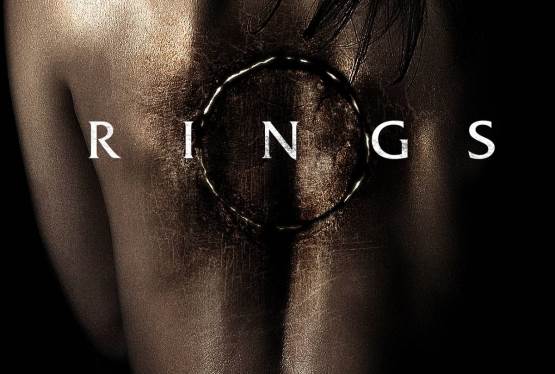 Rings
WAS: $14.99
NOW: $12.99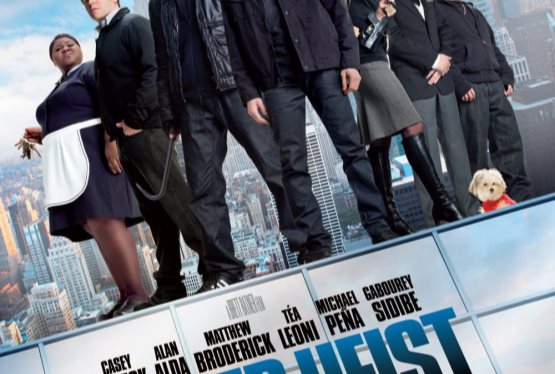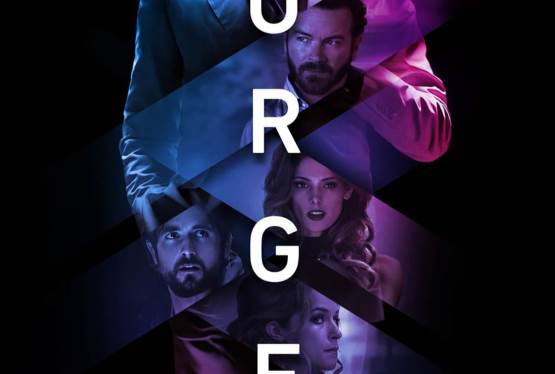 Urge
WAS: $14.99
NOW: $7.99