David Boreanaz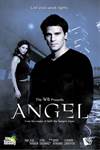 Angel (1999)
A centuries-old vampire cursed with a conscience, Angel (Boreanaz) left the small California town of Sunnydale and the only woman he ever loved to take up residence in the City of Angels. Between the pervasive...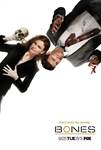 Bones (2005)
A prosaic forensic anthropologist and a cocky FBI agent build a team to investigate death causes. And quite often, there isn't more to examine than rotten flesh or mere bones.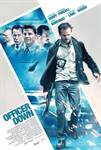 Officer Down (2013)
A rogue police officer (Stephen Dorff of PUBLIC ENEMIES) tries to right the wrongs of his past by seeking revenge against the men responsible for a string of attacks on the young women working at a local...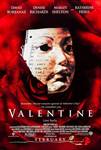 Valentine (2001)
A high-school nerd is the victim of a vicious practical joke played on him by four female students at the school's Valentine's Day dance. A decade later, he is handsome, charismatic and successful, but...