Search Results For David Cross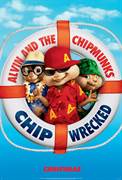 Alvin and the Chipmunks: Chipwrecked (2011)
The vacationing Chipmunks and Chipettes are turning a luxury cruise liner into their personal playground, until they become 'chipwrecked' on a remote island. As the 'Munks and Chipettes try various...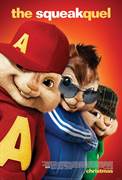 Alvin and the Chipmunks: The Squeakquel (2009)
Now in the care of Dave Seville's nephew (Zachary Levi), Alvin, Simon and Theodore take a break from pop-music stardom and return to school. Almost immediately, the tiny tunesmiths are given the giant...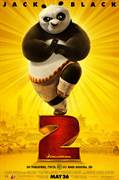 Kung Fu Panda 2 (2011)
Po is now living his dream as The Dragon Warior, protecting the Valley of Peace alongside his friends and fellow kung fu masters, The Furious Five – Tigress, Crane, Mantis, Viper and Monkey. But...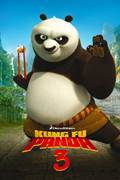 Kung Fu Panda 3 (2016)
When Po's long-lost panda father suddenly reappears, the reunited duo travels to a secret panda paradise to meet scores of hilarious new panda characters. But when the supernatural villain Kai...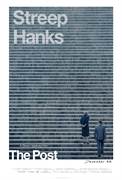 The Post (2017)
Steven Spielberg directs Meryl Streep and Tom Hanks in The Post, a thrilling drama about the unlikely partnership between The Washington Post's Katharine Graham (Streep), the first female...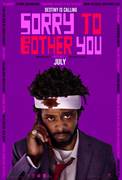 Sorry to Bother You (2018)
Expect the unexpected in Boots Riley's directorial debut, Sorry to Bother You — an outrageously surreal look at capitalism, corporate greed, and fractured workplace dynamics. In an...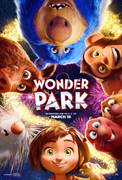 Wonder Park (2019)
Wonder Park tells the story of a magnificent amusement park where the imagination of a wildly creative girl named June comes alive.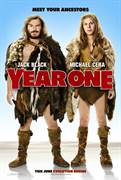 Year One (2009)
When a couple of lazy hunter-gatherers (Jack Black and Michael Cera) are banished from their primitive village, they set off on an epic journey through the ancient world in Columbia Pictures? comedy...