David F. Sandberg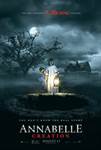 Annabelle: Creation (2017)
She's back!From New Line Cinema comes "Annabelle: Creation," with David F. Sandberg ("Lights Out") helming the follow up to 2014's hugely successful "Annabelle,"...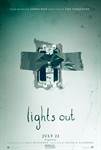 Lights Out (2016)
When Rebecca left home, she thought she left her childhood fears behind. Growing up, she was never really sure of what was and wasn't real when the lights went out…and now her little brother,...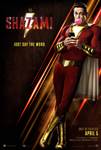 Shazam! (2019)
We all have a superhero inside us, it just takes a bit of magic to bring it out. In Billy Batson's (Angel) case, by shouting out one word—SHAZAM!—this streetwise 14-year-old foster kid can turn into the...