David Krumholtz
10 Things I Hate About You (1999)

1 Fan

Meet the Stratford sisters: pretty and popular Bianca (LARISA OLEYNIK), who has never had a date; and Kat (JULIA STILES), her older sibling, an ill-tempered harridan whose acerbic wit is matched only by her steadfast determination to alienate any guy...


Mr. Popper's Penguins (2011)

9 Fans

As Mr. Popper quickly gets acquainted with – and increasingly attached to – his winged roommates, his life quickly unravels: the deal he's long been working on with a formidable socialiate, Mrs. Van Gundy, played by the acclaimed An...


Sausage Party (2016)

957 Fans

Sausage Party, the first R-rated CG animated movie, is about one sausage leading a group of supermarket products on a quest to discover the truth about their existence and what really happens when they become chosen to leave the grocery store. The fi...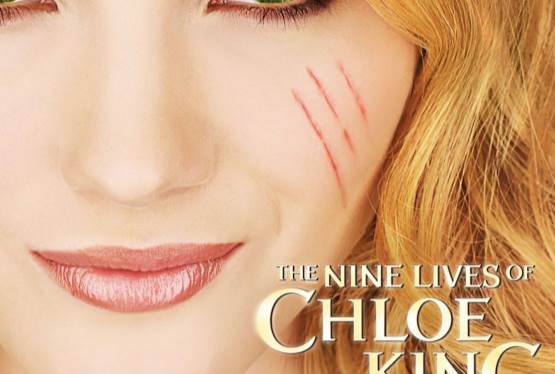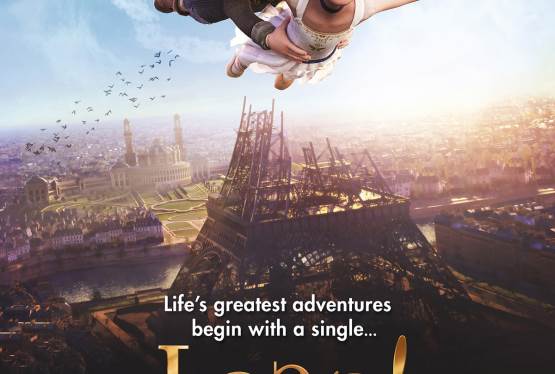 Leap!
WAS: $14.99
NOW: $12.99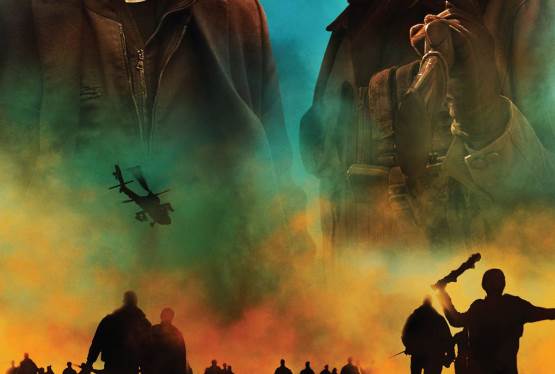 Cell
WAS: $19.99
NOW: $9.99