David Loughery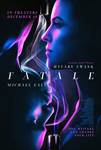 Fatale (2020)
After a wild one-night stand, Derrick (Michael Ealy), a successful sports agent, watches his perfect life slowly disappear when he discovers that the sexy and mysterious woman he risked everything for,...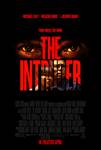 The Intruder (2019)
When a young married couple (Michael Ealy and Meagan Good) buys their dream house in the Napa Valley, they think they have found the perfect home to take their next steps as a family. But when the strangely...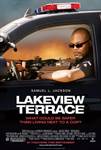 Lakeview Terrace (2008)
A young couple (Patrick Wilson and Kerry Washington) has just moved into their California dream home when they become the target of their next-door neighbor, who disapproves of their interracial relationship....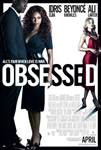 Obsessed (2009)
Derek Charles (Idris Elba), a successful asset manager who has just received a huge promotion, is blissfully happy in his career and in his marriage to the beautiful Sharon (Beyoncé Knowles). But...