Search Results For David Magee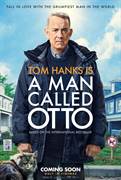 A Man Called Otto (2023)
Based on the # 1 New York Times bestseller "A Man Called Ove," A Man Called Otto tells the story of Otto Anderson (Tom Hanks), a grump who no longer sees purpose in his life following the loss of his...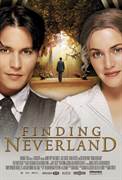 Finding Neverland (2004)
Well-known playwright James M. Barrie (Johnny Depp) finds his career at a crossroads when his latest play flops and doubters question his future. Then by chance, he meets a widow (Kate Winslet) and...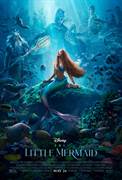 The Little Mermaid (2023)
"The Little Mermaid" is the beloved story of Ariel, a beautiful and spirited young mermaid with a thirst for adventure. The youngest of King Triton's daughters and the most defiant, Ariel longs...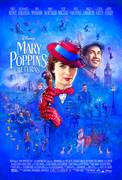 Mary Poppins Returns (2018)
Directed and produced by Rob Marshall, "Mary Poppins Returns" also stars Lin-Manuel Miranda, Ben Whishaw, Emily Mortimer and Julie Walters with Colin Firth and Meryl Streep. The film, which introduces...