Search Results For David Newman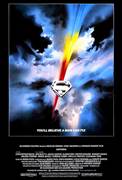 Superman (1978)
The infant Kal-El, of the planet Krypton, makes his journey to Earth in a ship constructed by his father, Jor-El, just as the planet explodes. Crashing down in the midwest United States, the boy is...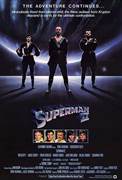 Superman II (1981)
In this blockbuster sequel, three escaped criminals from the planet Krypton test the Man of Steel's (Christopher Reeve) mettle. Led by Gen. Zod (Terence Stamp), the Kryptonians take control of the...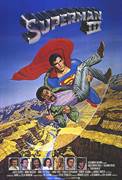 Superman III (1983)
After Superman: The Movie's epic storytelling and Superman II's awesome battles, how could the first two hits be topped? In Superman III, meet Gus Gorman (Richard Pryor), a half-witted computer...