David Sheff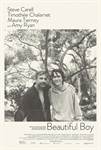 Beautiful Boy (2018)
BEAUTIFUL BOY is a deeply moving portrait of a family's unwavering love and commitment to each other in the face of their son's addiction and his attempts at recovery. Based on two memoirs, one from acclaimed...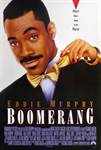 Boomerang (1992)
Eddie Murphy plays Marcus Graham, a hotshot advertising executive who's also an insatiable womanizer. He is thus hardly prepared for his new boss, Jacqueline, played by Robin Givens. In terms of things...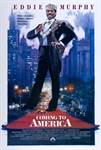 Coming To America (1988)
Eddie Murphy is The Box Office King Of Comedy. And in Coming To America, Murphy is also the Prince of Comedy...a very wealthy and pampered African prince who comes to America in search of a bride. Accompanied...