Search Results For Debi Mazar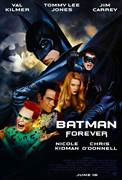 Batman Forever (1995)
Riddle me this, riddle me that, you'll adventure on the wings of bat! Brace for excitement as Val Kilmer (Batman), Tommy Lee Jones (Two-Face), Jim Carrey (the Riddler), Nicole Kidman (Dr. Chase...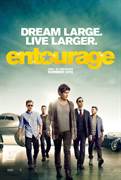 Entourage (2015)
Entourage," the much-anticipated big-screen version of the award-winning hit HBO series, reunites the show's original cast, led by Kevin Connolly, Adrian Grenier, Kevin Dillon, Jerry Ferrara...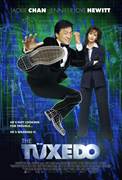 The Tuxedo (2002)
Jimmy Tong (Jackie Chan) is a well-meaning but clumsy New York City cab driver who is tapped by Steena (Debi Mazar), associate to multi-millionaire Clark Devlin (Jason Isaacs), for a new job as...