Debra Messing

Open Season (2006)
A grizzly bear named Boog (Martin Lawrence), domesticated by a park ranger, Beth, helps deer friend Elliot (Ashton Kutcher) escape from the mullet-sporting hunter, Shaw. When the animals escape to the forest the pair become lost just as hunting seaso...


Searching (2018)
After David Kim (John Cho)'s 16-year-old daughter goes missing, a local investigation is opened and a detective is assigned to the case. But 37 hours later and without a single lead, David decides to search the one place no one has looked yet, wh...


Will & Grace (1998)
Meet Will & Grace. Grace is a sassy and smart interior designer, Will is a gorgeous and super-cool lawyer. They're both looking for love and they're made for each other in every way but one- Grace is straight, Will is gay. Their lives...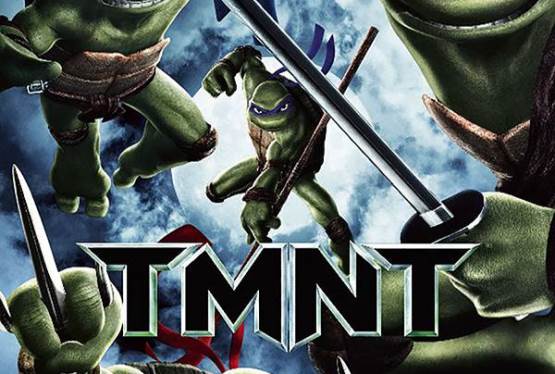 TMNT
WAS: $12.99
NOW: $4.99