Search Results For Debra Paget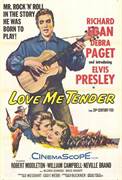 Love Me Tender (1956)
Moviegoers were introduced to Elvis Presley in this film set during the dying hours of the Civil War. Elvis sings four songs, including the title song. The year is 1865, and the three Confederate Reno...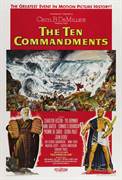 The Ten Commandments (1956)
For sheer pageantry and spectacle, few motion pictures can claim to equal the splendor of Cecil B. DeMille's 1956 remake of his epic "The Ten Commandments". Filmed in Egypt and the Sinai with one of...