Dee Bradley Baker

The Boxtrolls (2014)

575 Fans

The new 3D stop-motion and CG hybrid animated feature is a comedic fable that unfolds in Cheesebridge, a posh Victorian-era town obsessed with wealth, class, and the stinkiest of fine cheeses. Beneath its charming cobblestone streets dwell the Boxtro...


Phineas and Ferb (2007)

3 Fans

School's out for the summer, and stepbrothers Phineas and Ferb decide to make each day an adventure, from building a death-defying rollercoaster to surfing tidal waves to locating Frankenstein's brain. Their bold escapades always end up cramp...


Thundercats (2011)

1 Fan

A sweeping tale combining swords and science and boasting ferocious battles with the highest of stakes, the grand origin story of Prince Lion-O's ascension to the throne – and of those who would thwart his destiny at any cost – take...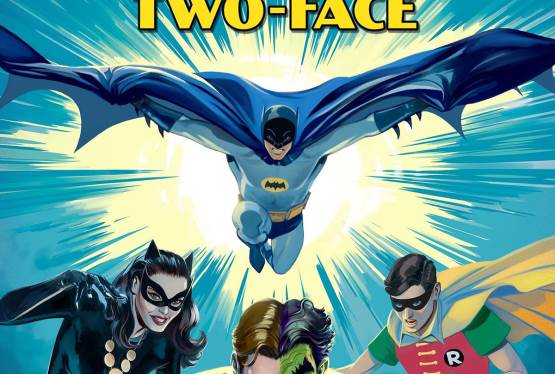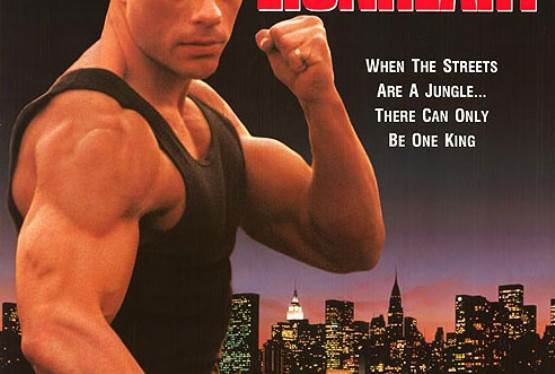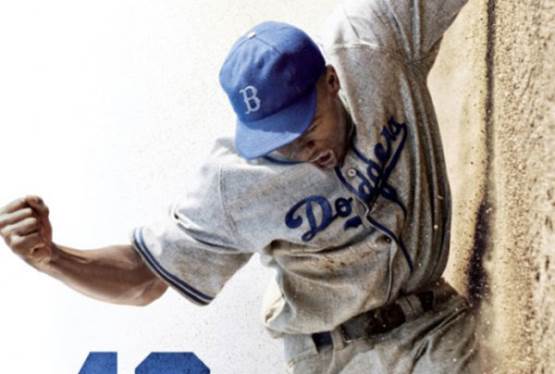 42
WAS: $14.99
NOW: $12.99