Search Results For Dee Bradley Baker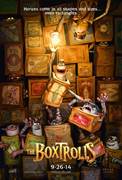 The Boxtrolls (2014)
The new 3D stop-motion and CG hybrid animated feature is a comedic fable that unfolds in Cheesebridge, a posh Victorian-era town obsessed with wealth, class, and the stinkiest of fine cheeses. Beneath...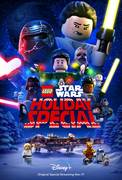 LEGO Star Wars Holiday Special (2020)
"The LEGO Star Wars Holiday Special" reunites Rey, Finn, Poe, Chewie, Rose and the droids for a joyous feast on Life Day. Rey sets off on a new adventure with BB-8 to gain a deeper knowledge of the...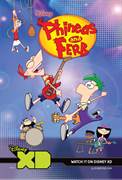 Phineas and Ferb (2007)
School's out for the summer, and stepbrothers Phineas and Ferb decide to make each day an adventure, from building a death-defying rollercoaster to surfing tidal waves to locating...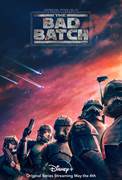 Star Wars: The Bad Batch (2021)
Star Wars: The Bad Batch follows the elite and experimental clones of the Bad Batch (first introduced in "The Clone Wars") as they find their way in a rapidly changing galaxy in the immediate...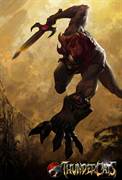 Thundercats (2011)
A sweeping tale combining swords and science and boasting ferocious battles with the highest of stakes, the grand origin story of Prince Lion-O's ascension to the throne – and of those who...