Search Results For Dee Wallace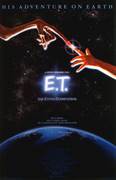 E.T.: The Extra-Terrestrial (1982)
Director Steven Spielberg's heartwarming masterpiece is one of the brightest stars in motion picture history. Filled with unparalleled magic and imagination, E.T. follows the moving story of a lost...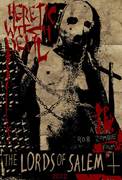 The Lords of Salem (2013)
Heidi DJs at the local radio station, and together with the two Hermans (Whitey and Munster) forms part of the 'Big H Radio Team'. A mysterious wooden box containing a vinyl record arrives...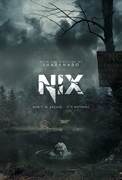 Nix (2022)
Inspired by Germanic folklore, a tragedy at a mysterious lake haunts the Coyle family as they must contend with a frightening entity that has revealed itself again and is out to destroy them for good.