Denis Menochet

7 Days in Entebbe (2018)
A shocking act of terrorism leads to one of the most daring hostage rescue missions ever attempted in 7 Days in Entebbe, a riveting thriller inspired by true events. In the summer of 1976, an Air France jet traveling from Tel Aviv to Paris is takenov...


The Hateful Eight (2015)
Set after the end of the Civil War, a stagecoach hurtles through the wintry Wyoming landscape. Bounty hunter John Ruth and his fugitive Daisy Domergue race towards the town of Red Rock, where Ruth will bring Domergue to justice. Along the road, they...


Inglourious Basterds (2009)
In German-occupied France, Shoshanna Dreyfus witnesses the execution of her family at the hand of Nazi Colonel Hans Landa. Shoshanna narrowly escapes and flees to Paris, where she forges a new identity as the owner and operator of a cinema.Elsewhere...


Troy (2004)
Brad Pitt picks up a sword and brings a muscular, brooding presence to the role of Greek warrior Achilles in this spectacular retelling of The Iliad. Orlando Bloom and Diane Kruger play the legendary lovers who plunge the world into war, Eric Bana po...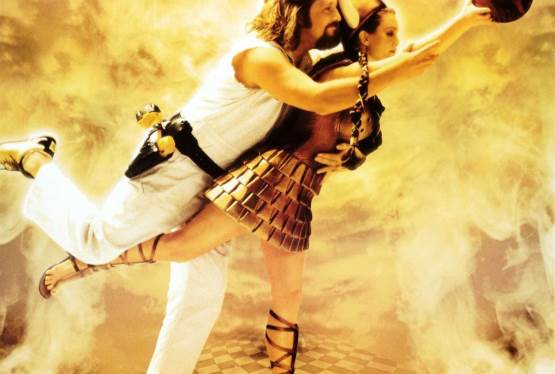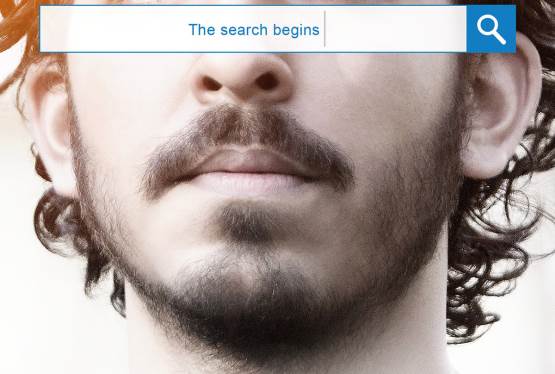 Lion
WAS: $14.99
NOW: $4.99