Dennis Dugan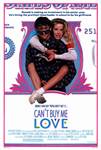 Can't Buy Me Love (1987)
Unpopular high school nerd Dempsey buys a month of dates with teen babe Peterson for $1000 in order to win friends and influence people. Semi-amusing and earnest in a John Hughes Lite kind of way. Previously...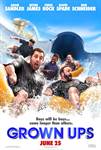 Grown Ups (2010)
Comedy superstars Adam Sandler, Chris Rock, Rob Schneider, David Spade and Kevin James team up for a story of five high school pals reuniting after 30 years. Gathering at a July 4th celebration, the friends...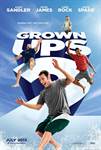 Grown Ups 2 (2013)
The all-star comedy cast from Grown Ups returns (with some exciting new additions) for more summertime laughs. Lenny (Adam Sandler) has relocated his family back to the small town where he and his friends...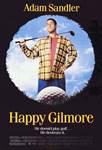 Happy Gilmore (1996)
Adam Sandler stars as Happy Gilmore in the over-the-top comedy that scores a hole in one for hilarity. After his dream of stardom on the hockey ice melts, Happy Gilmore discovers he has a gift that could...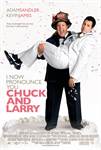 I Now Pronounce You Chuck and Larry (2007)
Chuck Levine (Adam Sandler) and Larry Valentine (Kevin James) are firefighters and true-blue buddies. When Larry, a widower, learns he cannot name his children as beneficiaries on his life insurance policy,...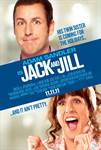 Jack and Jill (2011)
Jack Sadelstein is a successful advertising executive in Los Angeles with a beautiful wife and kids, who dreads one event each year: the Thanksgiving visit of his identical twin sister Jill. Jill's...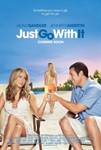 Just Go With It (2011)
A plastic surgeon, romancing a much younger schoolteacher, enlists his loyal assistant to pretend to be his soon to be ex-wife, in order to cover up a careless lie. When more lies backfire, the assistant's...