Grown Ups 2 (2013)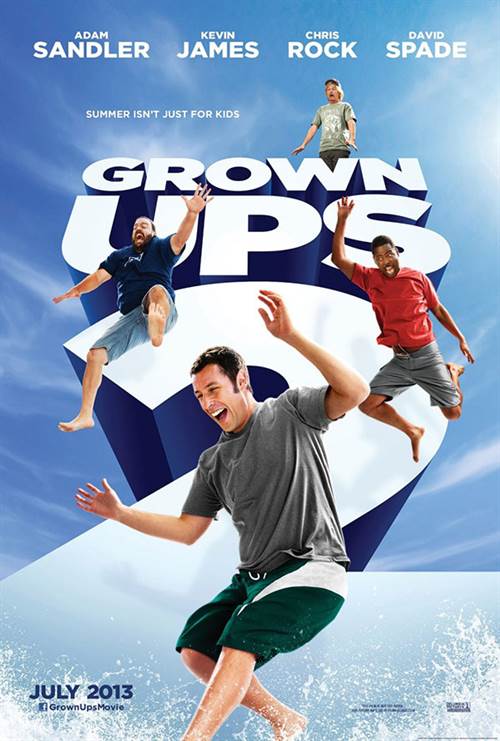 Share this:
| | |
| --- | --- |
| Director: | |
| Cast: | |
| Released: | Friday, July 12, 2013 |
| Length: | 101 minutes |
| Studio: | Columbia Pictures |
| Genre: | Comedy |
| Rating: | Some material may be inappropriate for children under 13. |
Synopsis
The all-star comedy cast from Grown Ups returns (with some exciting new additions) for more summertime laughs. Lenny (Adam Sandler) has relocated his family back to the small town where he and his friends grew up. This time around, the grown ups are the ones learning lessons from their kids on a day notoriously full of surprises: the last day of school.

Purchase DVD/Blu-ray/4K UHD physical copy of Grown Ups 2 today at Amazon.com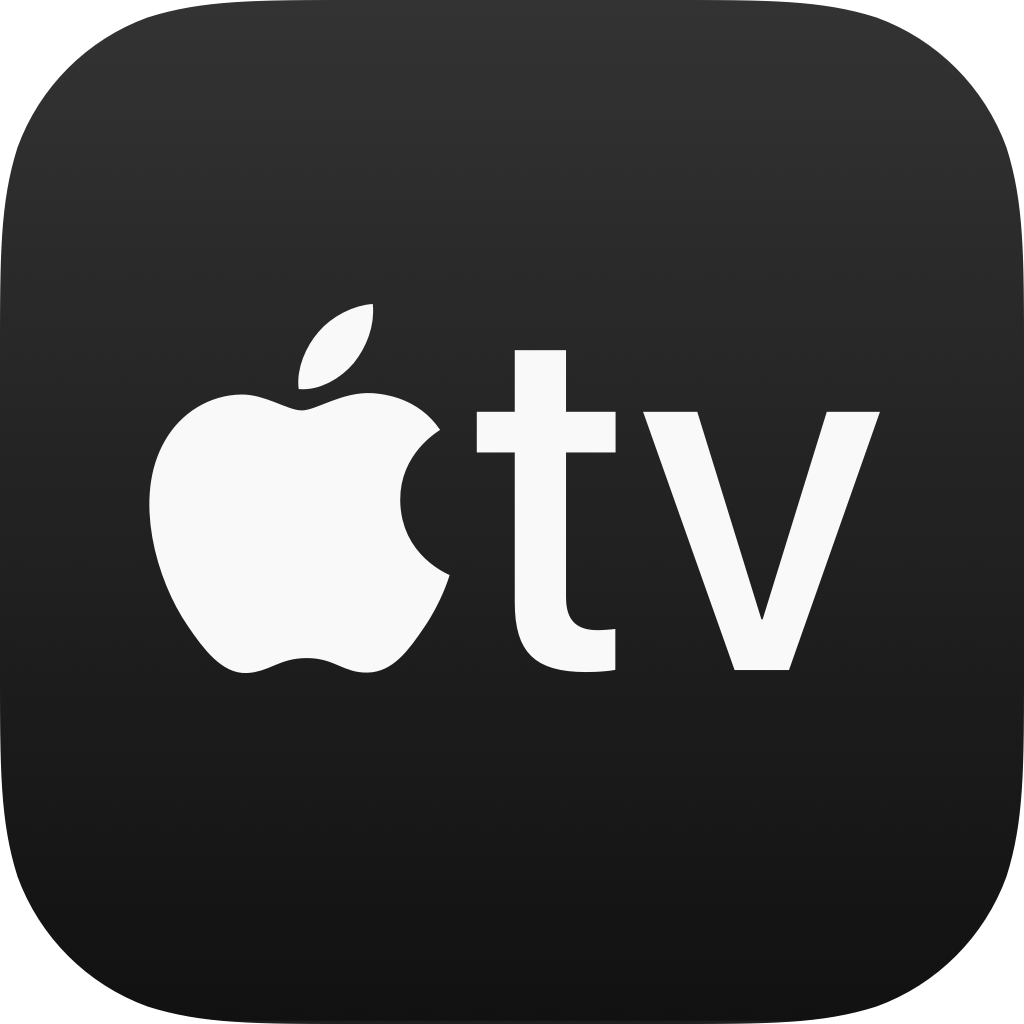 Download Grown Ups 2 in Digital HD/4K from the iTunes store.
Grown Ups 2 images are © Columbia Pictures. All Rights Reserved.
Grown Ups 2 Theatrical Review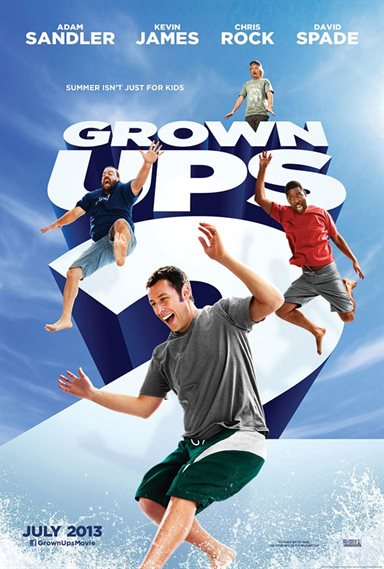 It's a hilarious bunch of nonsense called Grown Ups 2 that follows its previous hilarious bunch of nonsense. If you like Adam Sandler's wacky comedy style that mostly works with sight gags, tongue in cheek quips and a lot of monkey business then you are a target for this film. Others may not want to waste their time. Adam brings back the whole gang minus Rob Schneider from the original Grown Ups plus a lot of familiar film screen faces, but it's not enough to make it any better than the first outing.

The cheesy comedy puts the Feders back in their hometown after leaving the fast life in Los Angeles that was Lenny's (Adam Sandler) stomping grounds since leaving his small town life so many years ago. It's been a few years since he met for a 4th of July weekend following the death of his High School coach with his friends Eric (Kevin James), Kurt (Chris Rock) and Marcus (David Spade) and he wants to reconnect with his roots.

Getting back into the swing of things we find Lenny getting adjusted to his previous surroundings, meeting old friends and talking about the good ole days. One of his friends suggests that they have a big reunion party and since Lenny's digs are the largest, there's no question on where to have the shindig. In the meantime his family, wife Roxanne (Selma Hyak) and three children, take on their new lives in a strange town with the help of Lenny's friend's wives and children. Things seem to be going well until Marcus gets a visit from a son he didn't know about, Eric meets his worst nightmare at the local quarry and Kurt finds his young teen daughter dating the fugliest guy in school.

The wacky comedy does a one up on the previous film with some wild sight gags, most of which are in the trailer (do not watch the trailer). Director Dennis Dugan keeps the chaos going with a psycho school bus driver (Nick Swardson), silly cops (Shaquille O'Neal and Peter Dante), a tough jealous husband (Steve Austin) and more gags than one film can handle. It's Grown Ups on drugs and Dugan keeps flipping channels at the end of each wild situation.

Sandler does a good job of being himself especially in the opening scene where he has to escape a wild animal. He leads the cast into some very funny circumstances including a hilarious trip to K-Mart, his daughter's recital, a football challenge for his son, rescuing a school bus, Eric getting a car wash and a wild party. But, actually there's too much going on in the movie and that's where it loses comedic momentum. Most of his gags are one time laughs and not very memorable. He's good at showing life with a twist and although we may never experience it, it's out there and Sandler crams it into his hour and 41 minute film.

There's a lot said about keeping to what makes an audience laugh and although Taylor Lautner as a college preppy pulls off some very funny handshakes and gets the boys forced into jumping into the quarry, it should have been left at that. Instead Dugan drags out the incident by making it a lame reason to turn the final party into a fiasco. Sorry Adam, but with your comedic brilliance you could have come up with a better ending.

Grown Ups 2 has been rated PG-13 for crude and suggestive content, language and some male rear nudity. While most of the language gets off color in a comedic way, showing the main character's behinds is more gross than funny. Just, saying.

FINAL ANALYSIS: Only if you really loved Grown Ups as this sequel takes a nose dive. (C )

-- John Delia
For more reviews please visit our film/television review section.
The all-star comedy cast from Grown Ups returns (with some exciting new additions) for more summerti...
SPONSORED LINKS