Search Results For Tim Herlihy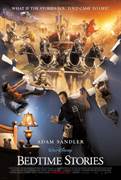 Bedtime Stories (2008)
Hotel handyman Skeeter Bronson (Adam Sandler) gets an unexpected surprise when he discovers that the tall tales he's been telling his niece and nephew are somehow coming true. Hoping to take advantage...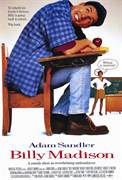 Billy Madison (1995)
Adam Sandler stars as Billy Madison in the outrageous comedy where the subject is always fun. 27-year-old Billy Madison must repeat all 12 grades of school - in just 24 weeks - to earn his...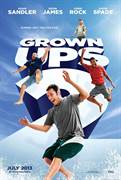 Grown Ups 2 (2013)
The all-star comedy cast from Grown Ups returns (with some exciting new additions) for more summertime laughs. Lenny (Adam Sandler) has relocated his family back to the small town where he and his...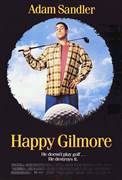 Happy Gilmore (1996)
Adam Sandler stars as Happy Gilmore in the over-the-top comedy that scores a hole in one for hilarity. After his dream of stardom on the hockey ice melts, Happy Gilmore discovers he has a gift that...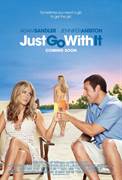 Just Go With It (2011)
A plastic surgeon, romancing a much younger schoolteacher, enlists his loyal assistant to pretend to be his soon to be ex-wife, in order to cover up a careless lie. When more lies backfire, the...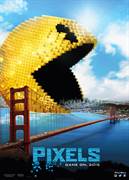 Pixels (2015)
When aliens misinterpret video-feeds of classic arcade games as a declaration of war against them, they attack the Earth, using the games as models for their various assaults. President Will Cooper...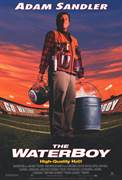 The Waterboy (1998)
Bobby Boucher (Adam Sandler), a socially inept 31-year-old from the swamps of Louisiana, is home schooled and sheltered by his over-protective Mama (Kathy Bates). His only contact with society is his...