Chris Rock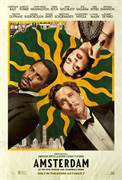 Amsterdam (2022)
From 20th Century Studios, New Regency, and acclaimed filmmaker David O. Russell comes "Amsterdam," an original crime epic about three close friends who find themselves at the center of one of the most...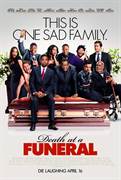 Death at a Funeral (2010)
A re-imagining of "Death at a Funeral," the 2007 MGM comedy directed by Frank Oz. The plan is to make an ensemble comedy about a funeral ceremony that leads to the digging up of shocking family secrets,...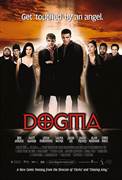 Dogma (2009)
Two renegade fallen angels attempt to jerry-rig the entire cosmological system -- unless a rag-tag group of humans can stop them. Loki (Matt Damon) and Bartleby (Ben Affleck) are searching for a way out...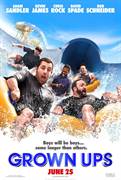 Grown Ups (2010)
Comedy superstars Adam Sandler, Chris Rock, Rob Schneider, David Spade and Kevin James team up for a story of five high school pals reuniting after 30 years. Gathering at a July 4th celebration, the friends...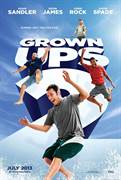 Grown Ups 2 (2013)
The all-star comedy cast from Grown Ups returns (with some exciting new additions) for more summertime laughs. Lenny (Adam Sandler) has relocated his family back to the small town where he and his friends...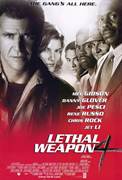 Lethal Weapon 4 (1998)
Mel Gibson and Danny Glover return as buddy cops Riggs and Murtaugh, with Joe Pesci riding comedy shotgun as chatterbox Leo. Murtaugh is still the family man. Riggs is still the gonzo loose cannon and...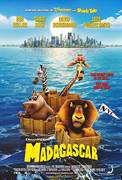 Madagascar (2005)
When four pampered animals from New York s Central Park Zoo accidentally find themselves shipwrecked on the exotic island of Madagascar they discover it really IS a jungle out there! Ben Stiller Chris...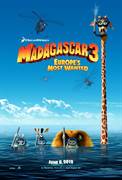 Madagascar 3: Europe's Most Wanted (2012)
Alex the Lion, Marty the Zebra, Gloria the Hippo, and Melman the Giraffe are still fighting to get home to their beloved Big Apple; King Julien, Maurice and the Penguins are along for the adventure. This...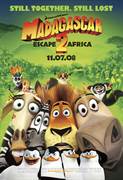 Madagascar: Escape 2 Africa (2008)
All the loveable characters are back -- Alex the lion, Marty the zebra, Melman the giraffe and Gloria the hippo, King Julien, Maurice and the penguins -- in "Madagascar: The Crate Escape." Left...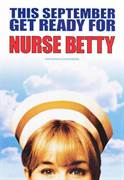 Nurse Betty (2000)
Small-time waitress Betty (Zellweger) fantasizes about her favorite soap opera doc David Ravell (Kinnear). But she confuses fantasy and reality after witnessing the murder of her sleazoid husband (Eckhart)...