Dennis Hopper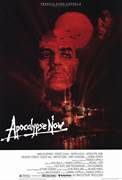 Apocalypse Now (1979)
Coppola's epic vision of the Vietnam War was inspired by Joseph Conrad's novella "Heart of Darkness," and continues to be the subject of debate. Disillusioned Army captain Sheen travels upriver into...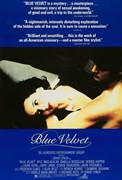 Blue Velvet (1986)
Disturbing, unique exploration of the dark side of American suburbia, involving an innocent college youth who discovers a severed ear in an empty lot, and is thrust into a turmoil of depravity, murder,...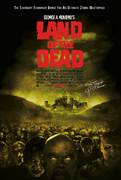 George A. Romero's Land of the Dead (2005)
George A. Romero's Land of the Dead is the acclaimed director's long-awaited return to the genre he invented, beginning with the seminal Night of the Living Dead and continuing with Dawn of the Dead and...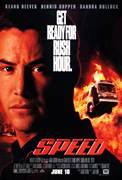 Speed (1994)
Hold on tight for a rush of pulse-pounding thrills, breathtaking stunts and unexpected romance in a film you'll want to see again and again. Keanu Reeves stars as Jack Traven, an L.A.P.D. SWAT team specialist...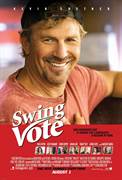 Swing Vote (2008)
Kevin Costner stars as Bud Johnson, an apathetic, beer slinging, lovable loser, who is coasting through a life that has passed him by, except for the one bright spot in his mundane existence, his precocious,...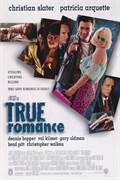 True Romance (1993)
When inexperienced call girl Alabama Whitman (Patricia Arquette) is paid to seduce comic-book-nerd and Elvis fanatic Clarence Worley (Christian Slater), she doesn't xpect to fall for him. But these two...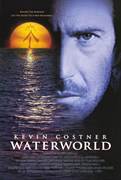 Waterworld (1995)
Imagine a future without dry land. A future where the earth, covered in water, has evolved into a gritty, nautical society held together by determination and ingenuity. The inhabitants of this once-flourishing...