Search Results For Dennis Lehane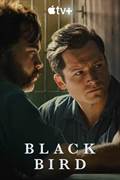 Black Bird (2022)
Inspired by actual events, when high school football hero and decorated policeman's son Jimmy Keene (Taron Egerton) is sentenced to 10 years in a minimum-security prison, he is given the choice of a...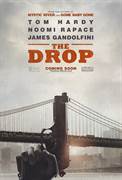 The Drop (2014)
THE DROP takes an inside look at Organized crime's use of local New York City bars as money-laundering 'drops'. When lonely Brooklyn bartender Bob Saginowski (Tom Hardy) uncovers a drop of a different...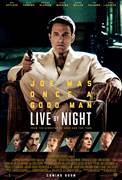 Live By Night (2017)
"Live by Night" is set in the roaring `20s when Prohibition hasn't stopped the flow of booze in an underground network of gangster-run speakeasies. The opportunity to gain power and...