Search Results For Denzel Washington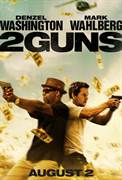 2 Guns (2013)
Academy Award® winner Denzel Washington and Mark Wahlberg lead an all-star cast in 2 Guns, an explosive action film that tracks two operatives from competing bureaus who are forced on the run...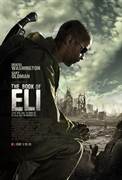 Book of Eli (2010)
In the not-too-distant future, across the wasteland of what once was America, a lone warrior (Washington) must fight to bring civilization the knowledge that could be the key to its redemption and...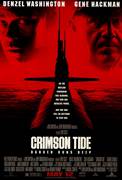 Crimson Tide (1995)
A stellar cast including Academy Award(R) winner Denzel Washington (2001 Best Actor, TRAINING DAY), Gene Hackman (1971 Academy Award(R) Winner, Best Actor, THE FRENCH CONNECTION; ENEMY OF THE STATE)...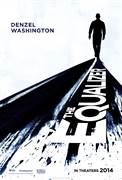 The Equalizer (2014)
In The Equalizer, Denzel Washington plays McCall, a former black ops commando who has faked his death to live a quiet life in Boston. When he comes out of his self-imposed retirement to rescue a young...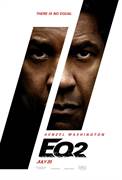 The Equalizer 2 (2018)
Denzel Washington returns to one of his signature roles in the first sequel of his career. Robert McCall serves an unflinching justice for the exploited and oppressed - but how far will he go when...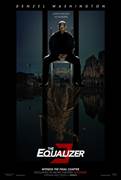 The Equalizer 3 (2023)
Since giving up his life as a government assassin, Robert McCall (Denzel Washington) has struggled to reconcile the horrific things he's done in the past and finds a strange solace in serving justice...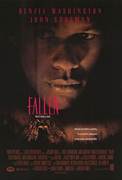 Fallen (1998)
Decorated homicide detective John Hobbes (Denzel Washington) and his partner, Jonesy (John Goodman), have apprehended a demonic serial killer, been present at the killer's trial and witnessed his...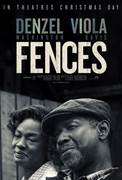 Fences (2016)
FENCES is directed by Denzel Washington from a screenplay by August Wilson, adapted from Wilson's Pulitzer Prize-winning play. The film stars Denzel Washington, Viola Davis, Jovan Adepo, Stephen...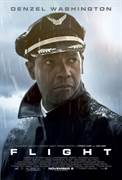 Flight (2012)
Commercial airline pilot Whip Whitaker (Denzel Washington) has a problem with drugs and alcohol, though so far he's managed to complete his flights safely. His luck runs out when a disastrous...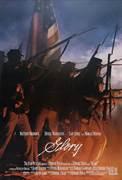 Glory (1990)
The heart-stopping story of the first black regiment to fight for the North in the Civil War, Glory stars Matthew Broderick, Denzel Washington, Cary Elwes and Morgan Freeman. Broderick and Elwes are...