Deon Taylor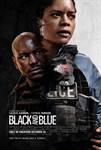 Black and Blue (2019)
BLACK AND BLUE is a fast-paced action thriller about a rookie cop (Naomie Harris) who inadvertently captures the murder of a young drug dealer on her body cam. After realizing that the murder was committed...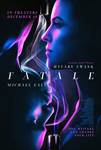 Fatale (2020)
After a wild one-night stand, Derrick (Michael Ealy), a successful sports agent, watches his perfect life slowly disappear when he discovers that the sexy and mysterious woman he risked everything for,...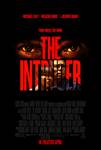 The Intruder (2019)
When a young married couple (Michael Ealy and Meagan Good) buys their dream house in the Napa Valley, they think they have found the perfect home to take their next steps as a family. But when the strangely...