Dermot Mulroney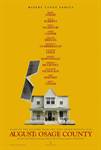 August: Osage County (2013)
AUGUST: OSAGE COUNTY tells the dark, hilarious and deeply touching story of the strong-willed women of the Weston family, whose lives have diverged until a family crisis brings them back to the Midwest...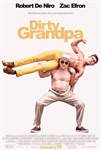 Dirty Grandpa (2016)
Jason Kelly [Zac Efron] is one week away from marrying his boss's uber-controlling daughter, putting him on the fast track for a partnership at the law firm. However, when the straight-laced Jason is tricked...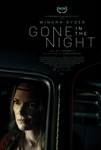 Gone In The Night (2022)
When Kath and her boyfriend arrive at a remote cabin in the redwoods, they find a mysterious young couple already there. But when her boyfriend disappears with the young woman, Kath becomes obsessed with...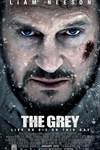 The Grey (2012)
In The Grey, Liam Neeson leads an unruly group of oil-rig roughnecks when their plane crashes into the remote Alaskan wilderness. Battling mortal injuries and merciless weather, the survivors have only...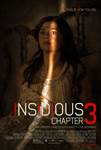 Insidious: Chapter 3 (2015)
A twisted new tale of terror begins for a teenage girl and her family, predating the haunting of the Lambert family in the earlier movies and revealing more mysteries of the otherworldly realm The Further.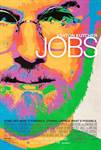 jOBS (2013)
Follow Steve Jobs (ASHTON KUTCHER) from the enthusiasm and self-discovery of his youth through his darkest days, brightest triumphs, and the ultimate power of his drive, his passions, and his undying will...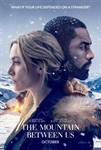 The Mountain Between Us (2017)
Stranded after a tragic plane crash, two strangers must forge a connection to survive the extreme elements of a remote snow covered mountain. When they realize help is not coming, they embark on a perilous...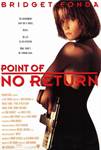 Point of No Return (1993)
Fonda is Maggie, a drugged-out loser condemned to death for her part in a murder spree, but if she agrees to work as a government assassin, she'll be given a reprieve. Fonda displays a certain perkiness...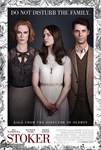 Stoker (2013)
India Stoker (Mia Wasikowska) was not prepared to lose her father and best friend Richard (Dermot Mulroney) in a tragic auto accident. The solitude of her woodsy family estate, the peace of her tranquil...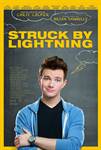 Struck by Lightning (2013)
High school senior Carson Phillips (Chris Colfer) was destined for bigger things than his close-minded small town could ever offer. He was on a path to greatness, but destiny had a different plan when...