Dexter Fletcher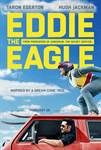 Eddie the Eagle (2016)
Inspired by true events, Eddie the Eagle is a feel-good story about Michael "Eddie" Edwards (Taron Egerton), an unlikely but courageous British ski-jumper who never stopped believing in himself...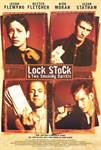 Lock, Stock & Two Smoking Barrels (1999)
Looking to make a bundle in a high-stakes poker game, a quartet of shiftless lads from London's East End instead finds themselves up to their eyeballs in debt to underworld porn king "Hatchet" Harry when...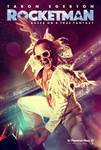 Rocketman (2019)
ROCKETMAN is an epic musical fantasy about the incredible human story of Elton John's breakthrough years. The film follows the fantastical journey of transformation from shy piano prodigy Reginald Dwight...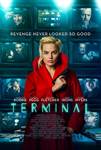 Terminal (2018)
Margot Robbie, Simon Pegg and Mike Myers star in this twisted tale of two assassins carrying out a sinister mission, a teacher battling a fatal illness, an enigmatic janitor, and a waitress leading a dangerous...