Diedrich Bader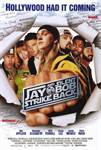 Jay and Silent Bob Strike Back (2001)
When Jay (Jason Mewes) and Silent Bob (Kevin Smith) discover that the based-on-their-true-lives comic Bluntman and Chronic is being adapted into a movie without any licensing fees flowing their way, the...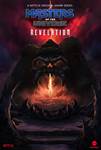 Masters of the Universe: Revelation (2021)
The war for Eternia culminates in "Masters of the Universe: Revelation," an innovative and action-packed animated series that picks up where the iconic characters left off decades ago. After a cataclysmic...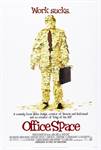 Office Space (1999)
Peter Gibbons (Ron Livingston) simply cannot endure another moment of the mind-numbing, soul-sucking routine and petty annoyances that assault him day after day at INITECH Corporation. When Peter finds...