Dominic Monaghan

FlashForward (2009)
Chaos reigns in Los Angeles after a mysterious event causes everyone in the world to lose consciousness at exactly the same moment. Was it an act of nature? Something man-made gone wrong, or something even more sinister? Whatever it was, every person...


The Lord of The Rings: Fellowship of The Ring (2001)
The Lord of the Rings collectively tells the story of Frodo Baggins, a Hobbit who battles against the Dark Lord Sauron to save his world, Middle-earth, from the grip of evil. In the trilogy of films, The Fellowship of the Ring, The Two Towers and The...


The Lord of The Rings: Return of the King (2003)
Sauron's forces have laid siege to Minas Tirith, the capital of Gondor, in their efforts to eliminate the race of men. The once-great kingdom, watched over by a fading steward, has never been in more desperate need of its king. But can Aragorn (Morte...


Lost (2004)
From J.J. Abrams, the creator of Alias, comes the action-packed adventure that became a worldwide television event. Stranded on an island that holds many secrets, 48 people must band together if they hope to get home alive. Now you can experience the...


X-Men Origins: Wolverine (2009)
X-Men Origins: Wolverine is set to star Jackman and will be directed by Gavin Hood (Tsotsi, Rendition). The producers are Lauren Shuler Donner and Ralph Winter (who produced all three previous "X-Men" films), along with Jackman and his Seed...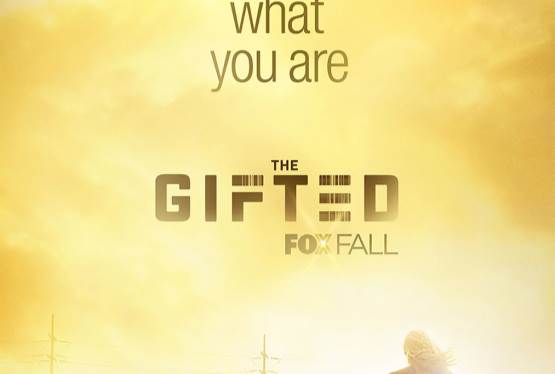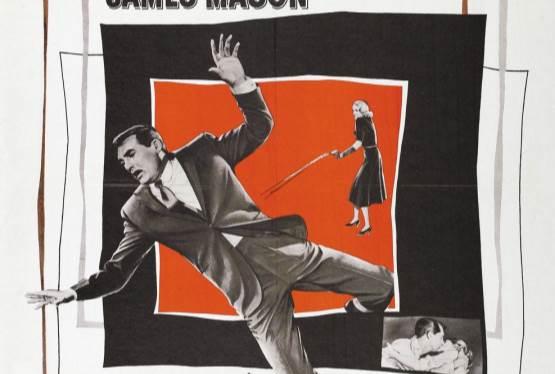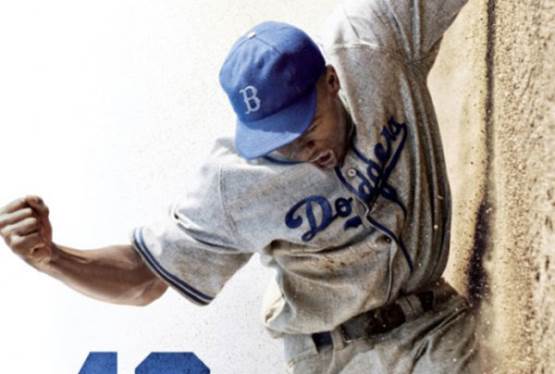 42
WAS: $14.99
NOW: $12.99