Search Results For Dominic Purcell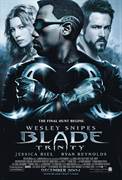 Blade Trinity (2004)
Wesley Snipes returns as the day-walking vampire hunter in the explosive third and final film of the Blade franchise, Blade: Trinity. For years, Blade has fought against the vampires in the cover of...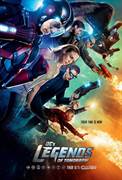 DC's Legends of Tomorrow (2016)
When heroes alone are not enough…the world needs legends. Having seen the future, traveling rogue Rip Hunter assembles a disparate group of both heroes and villains to confront the unstoppable threat...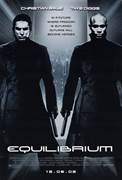 Equilibrium (2002)
Set in a future society in which human emotion is forbidden and is suppressed by a required dose of the drug Prozium, the story follows the spiritual conversion of John Preston (Bale), an agent who...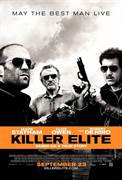 Killer Elite (2011)
When his mentor (Robert De Niro) is taken captive, a retired member of Britain's Elite Special Air Service (Jason Statham) is forced into action. His mission: kill three assassins dispatched by...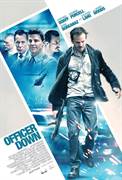 Officer Down (2013)
A rogue police officer (Stephen Dorff of PUBLIC ENEMIES) tries to right the wrongs of his past by seeking revenge against the men responsible for a string of attacks on the young women working at a...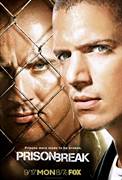 Prison Break (2005)
Most men would do anything to get out of Fox River Penitentiary, but Michael Scofield will do anything to get in. His brother Lincoln has been sentenced to die for a crime he did not commit, and the...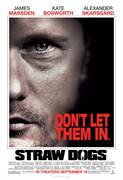 Straw Dogs (2011)
David (James Marsden) and Amy (Kate Bosworth) are a married couple who move to Amy's hometown of Blackwater, Miss., after her father's death. Their plan is to renovate Amy's old home and prepare it...