Search Results For Don Bluth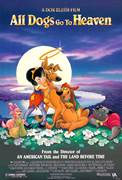 All Dogs Go to Heaven (1989)
New Orleans, Louisiana…1939. After escaping from a dog pound, junkyard German shepherd Charlie B. Barkin is double-crossed and killed by his old gambling partner, a pit bull named Carface Malone....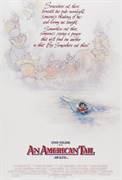 An American Tale (1986)
All aboard for America! Join the adventures of an adorable mouse named Fievel in this heart-warming "tail" of following your heart. Fievel and his family have grand hopes for their new...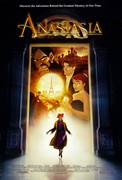 Anastasia (1997)
A spellbinding mix of adventure, comedy, romance and music, this acclaimed animated spectacular tells the thrilling story of the lost Russian princess Anastasia and her quest to find her true...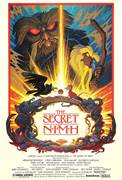 The Secret of NIMH (1982)
Fun, drama and suspense come vividly to life in this enchanting animated fantasy, based on Robert O'Brien's award-winning tale of a timid mouse who becomes a heroine in spite of herself with...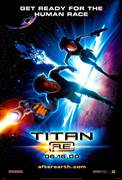 Titan A.E. (2000)
It's the year 3028 and the Drej, a vicious alien race, have destroyed Earth. Fifteen years later, a young man named Cale (voiced by Matt Damon) learns that he possesses a genetically encoded map...